We Do it Right the First Time Guaranteed
When your system kicks on, does it seem that it's blowing a lot less forcefully than it used to? It might not be the fan; it could be a sign your ducts are becoming clogged. And the harder your system has to work to push more air out, the longer the system has to run to adjust your home's temperature. The longer your system runs the more money it costs you. Our Duct team is highly trained to get the job done right the first time. With our company getting the job done right the first time you will be saving at least $200-300 rather than have a company do it wrong and have to come back and redo the job multiple times.
Areas of Expertise:
Residential Duct Cleaning
The Expert Cleaning Solution
Count on Home Heating & Plumbing to eliminate your dirty duct problem with our special cleaning process. Our "Source Removal" cleaning method uses a powerful, specialized vacuum. While the vacuum draws air through your duct system, we insert devices into your ducts to dislodge any debris that might be stuck to the interior surfaces. We don't just clean the duct work better than anyone in the state; we also clean the furnace better than our competitors. We remove every fan to clean and sanitize. This allows great access to inspect and clean the heat exchange area. We are also the only ones that carefully and delicately access the underside of your air conditioning coil and drain pan. Others who say they clean the coil simply clean the top surface. But what is important is that the air flows upward, and the underside of the A/C coil acts as a filter. Over time, debris and mold build up and clog your coil. This is a very important part of the cleaning process.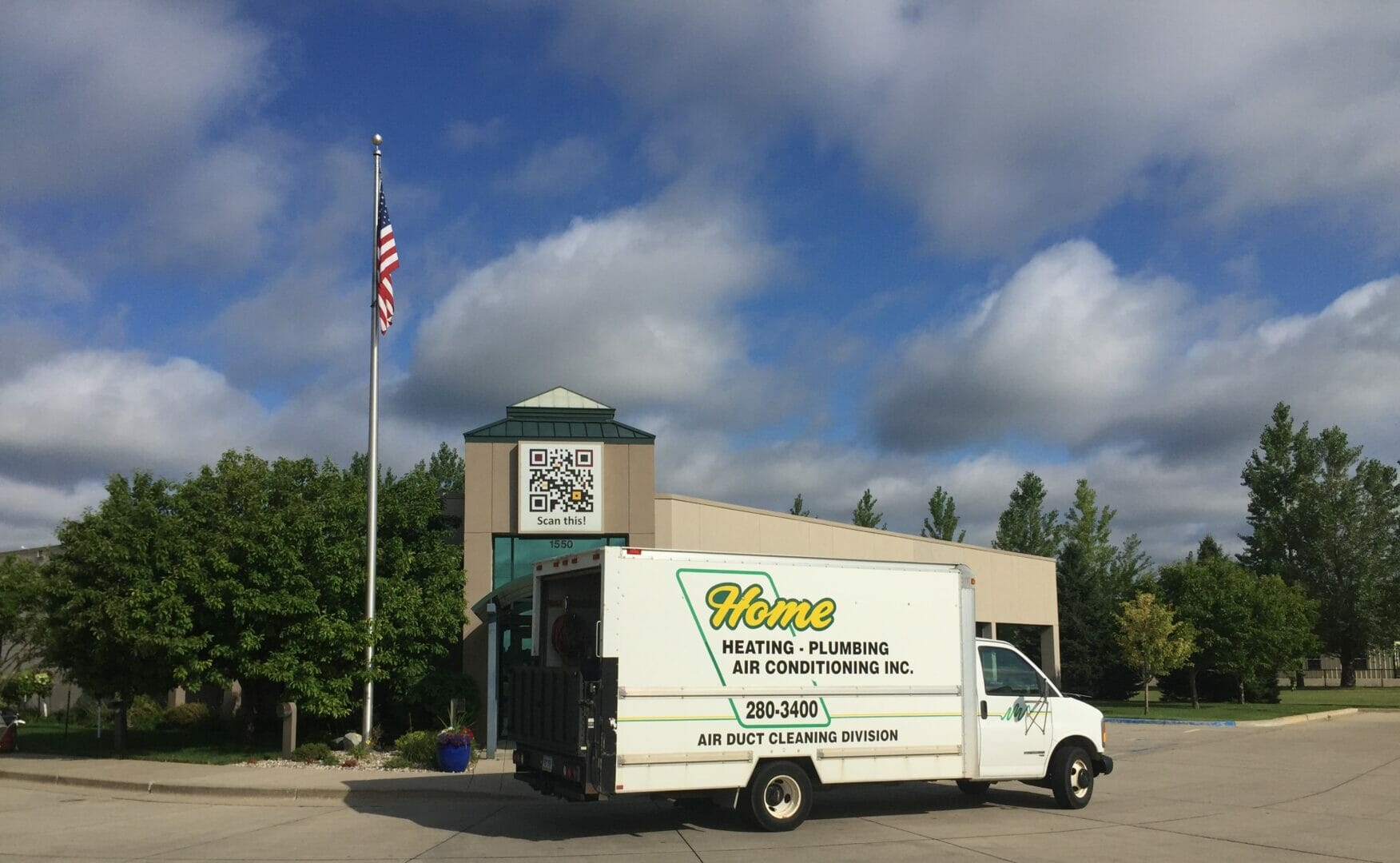 Read what our customers are saying
Couldn't be a better experience.

 

Nice guy—answered all my questions. Work done in an efficient timely manner.

 

He was gracious and thorough. I like that he explained everything to me.

 

Great crew—we would recommend

 

Awesome! Enoch K. spent time and effort with the maintenance work. Thank you.

 

Very satisfied – quick and easy!

 

Very professional and friendly service. Highly Recommend.

We love Roger!!! He is so helpful and has gone above and beyond to help us!! He is the best!!

Fast and great job. Thanks I should have done this years ago.

The guys did a great job.

They were on time -- maybe even a little early. Worked quietly and efficiently. They listened to my questions and answered them all.

Very nice work, you can tell they take pride in what they do.

Very nice, explained what needed to be done, very efficient, very impressed with him.

Very knowledgeable and professional in his work -- would have him work again anytime.

Great guys, fast, courteous, professional!

Home Heating and Plumbing can be proud and happy to be represented by these two fine men! Happy to have had them in my home.

This guy is the Bomb! Greatest ever!

Very satisfied with the work done and an excellent employee! Thanks

Great job. We are satisfied and would recommend you to anyone!

Enjoyed having Brad work with us today -- he is a rockstar professional for your company!

Brad and Will did an amazing job on our furnace and duct cleaning! Highly recommended!

Tech also gave me info on duct cleaning which was very helpful.

The work and professional attendance was all done in a superior manner.

Really enjoyed seeing the before and after pictures.  Thank you for the house warming gift too.