Breathe Better
Does someone in your home experience allergies, asthma or respiratory disorders? What about headaches, nasal congestion or sinus problems? If so, the cure may be in the air you breathe. Dirt, pollen, smoke, pet hair, dust mites and even dead skin get trapped deep inside your ducts. This creates a breeding ground for bacteria. Every time you turn on your system, these contaminants get blown into the air you and your family breathe.
Improve Your Well Being
Having your air duct system cleaned will remove the dust, animal dander, bacteria, and other contaminants that pollute indoor air. We can clean your home in one day. Our NADCA (National Air Duct Cleaners Association) certified technicians will clean and sanitize your air ducts and make the air in your home safer and healthier to breathe.
Tired of Always Dusting?
Dust makes up the majority of what accumulates inside air ducts and vents. It recirculates throughout your home making cleaning and dusting a constant chore and it also contributes to allergies and other health problems.
The Expert Cleaning Solution
You can count on Home Heating & Plumbing to eliminate your dirty duct problem with our special duct cleaning process. Our source removal cleaning method uses a powerful, specialized vacuum. While the vacuum draws air through your duct system, we insert devices into your ducts to dislodge any debris that might be stuck to the interior surfaces. We don't just clean the duct work better than anyone in the state, we also clean the furnace better than our competitors. We remove every fan to clean and sanitize. This allows great access to inspect and clean the heat exchange area.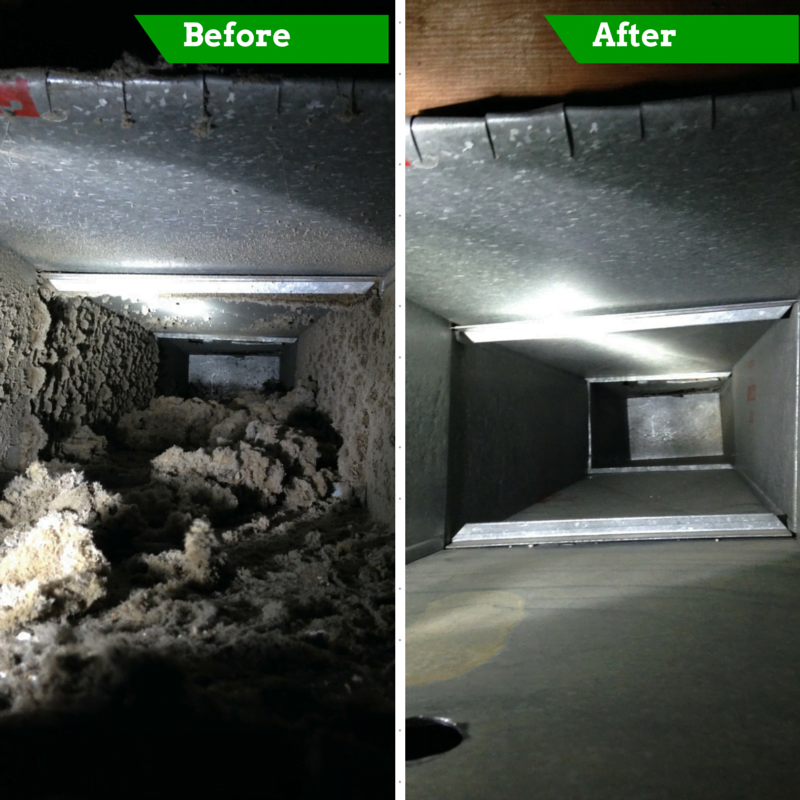 Read what our customers are saying
Great Service, very professional individuals!

Brad & Trevor did a great job. We will highly recommend Home Heating and will reschedule as well.

Right on time and very knowledgeable. Good job.

Very professional and friendly.

Roger was an excellent in his professionalism, timeliness, and communication.

Enjoyed having Brad work with us today -- he is a rockstar professional for your company!

Everyone we worked with from service call to work done was awesome.

Really a good experience, well done.

Rob was awesome!!! He was very efficient and courteous. High recommendation.

Thanks again! Everyone was so great to work with!

Great crew --- Thank you!

Had the furnace ducts and dryer duct cleaned. Very professional and friendly service. Would recommend their service highly!

Knowledgeable -  explained service plan - answered questions

Great, all around experience

 

We were very happy with the work! Thank you for getting it scheduled so quickly!